:: AUGUST 24th, 2014 ::
News Flash: She's till got it! At 8 years old Miss MoneyPenny won Best Veteran Award and Award of Merit over 25 Competitive Specials competing for Best of Breed at FBDCA Specialty in Santa Barbara August 24, 2014. She still loves the show ring and to strut her hot stuff! So proud of this beautiful girl...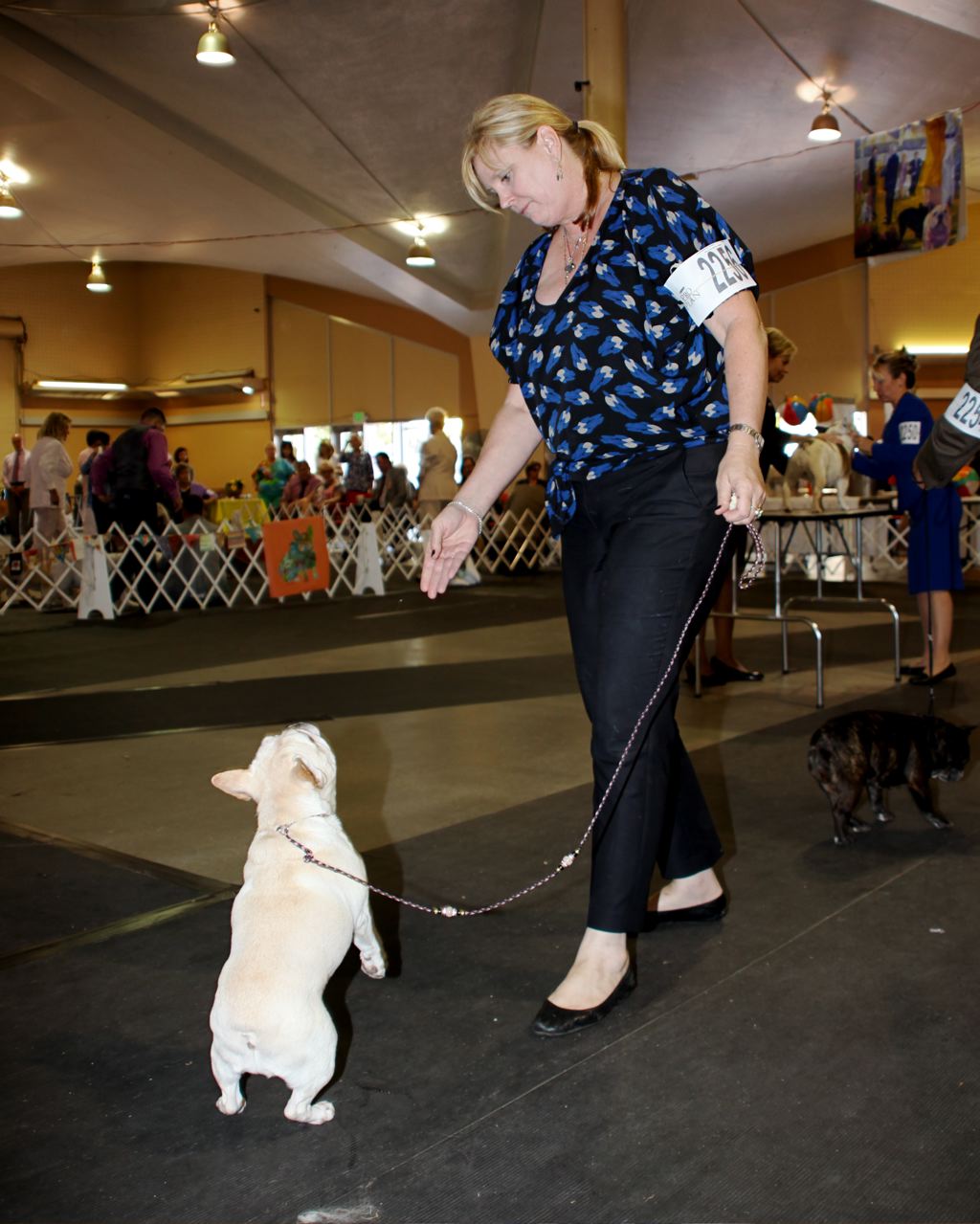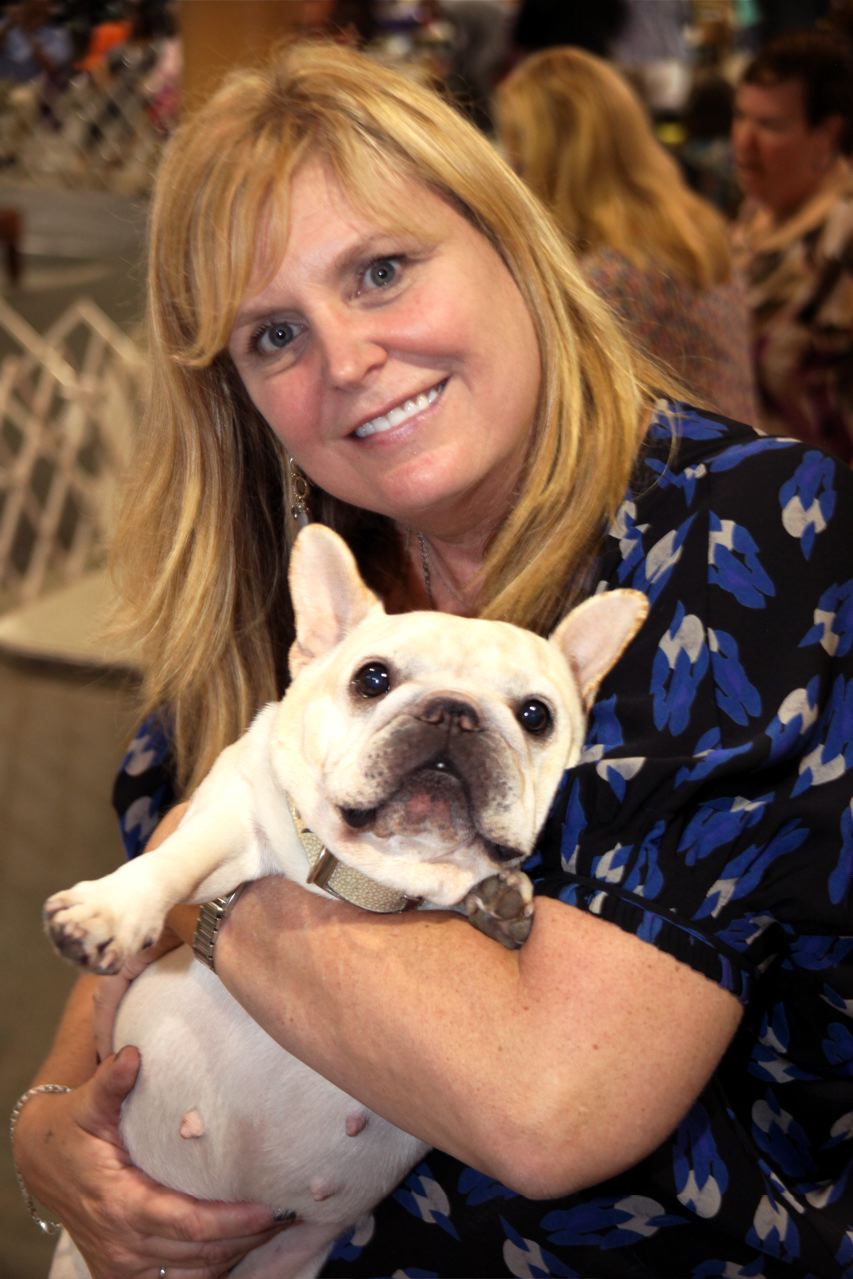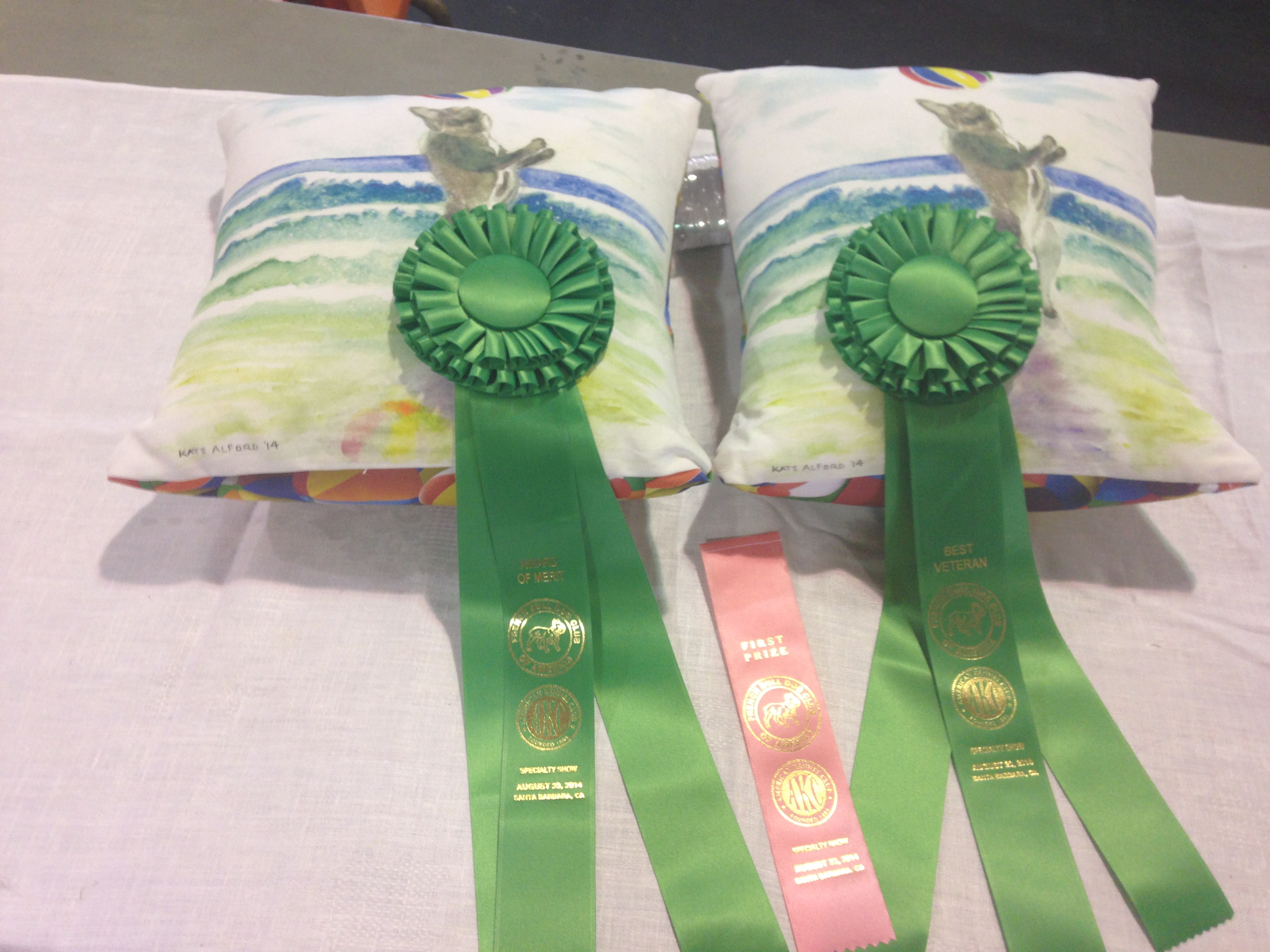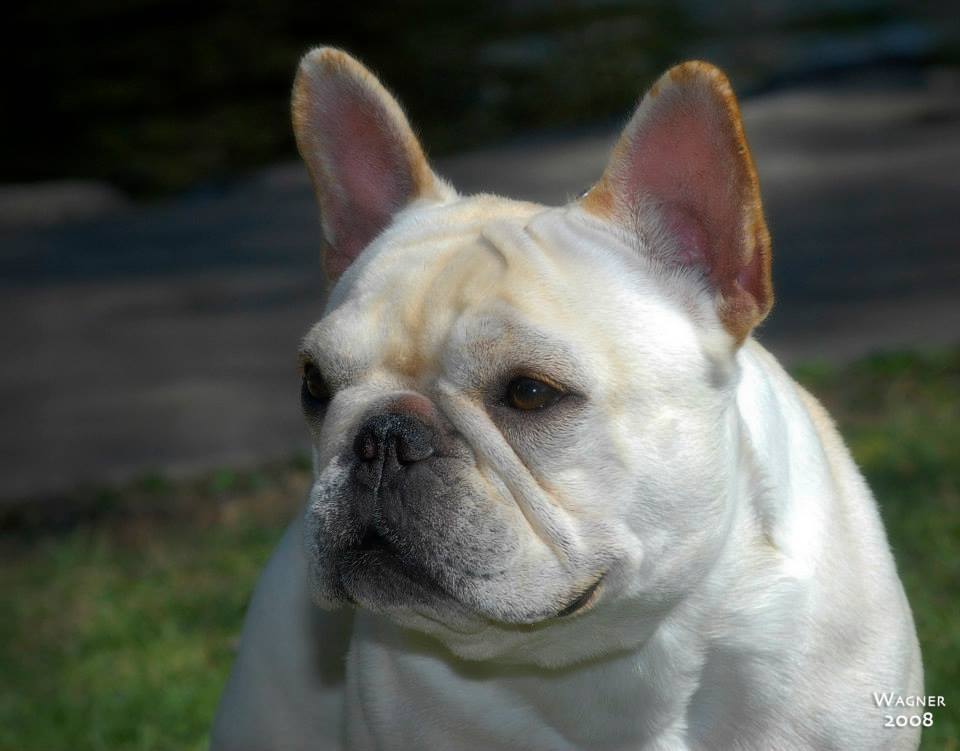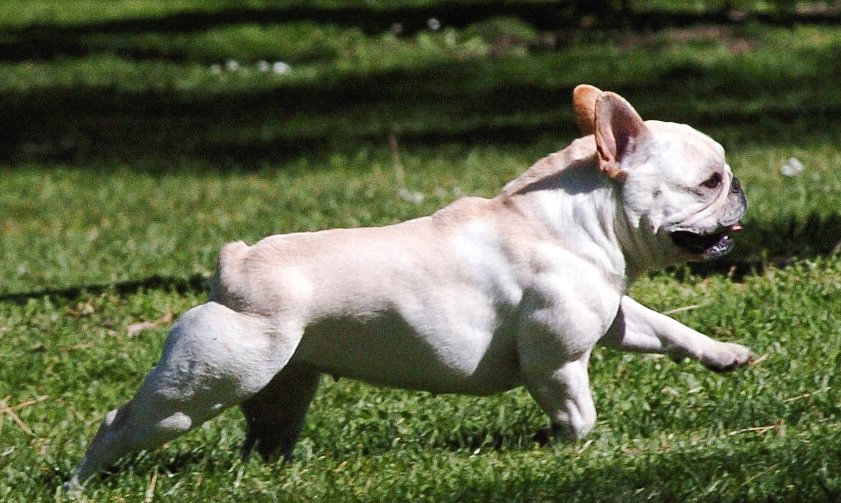 :: JANUARY 12&13th, 2013 ::
News Flash: On Fontaine's very first weekend ever in the Show Ring! Back to Back Wins! Back to Back Majors! It must be the Year of the Dragon, that is, "Jolie Year of the Dragon of Gypsy Canyon"!
Thank You Sue Shore for presenting our girl so beautifully! Can't wait to see her back in the ring in March!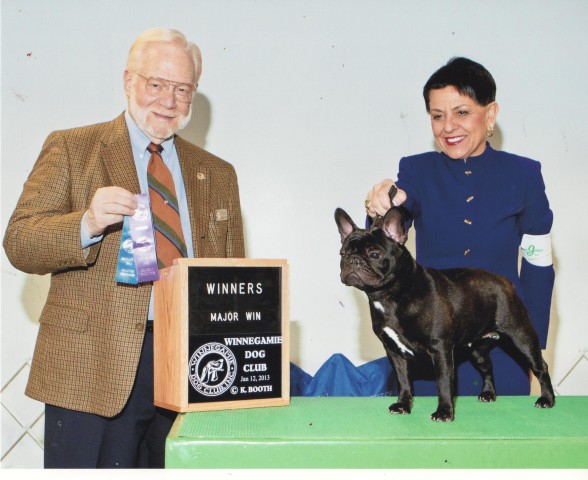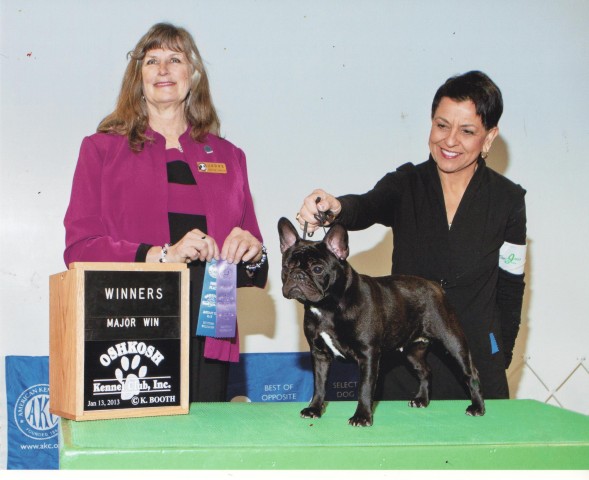 :: DECEMBER 2012 ::
News Flash: Jolie Year of the Dragon of Gypsy Canyon "Fontaine" is making her Big Debut in the Show Ring on January 12 and 13, 2013 with the expert finesse of handler, Sue Shore... If Fontaine is half as entertaining and unpredictable in the ring as she is in real life then we are in for fun ride!! Weeeeeeeeee...